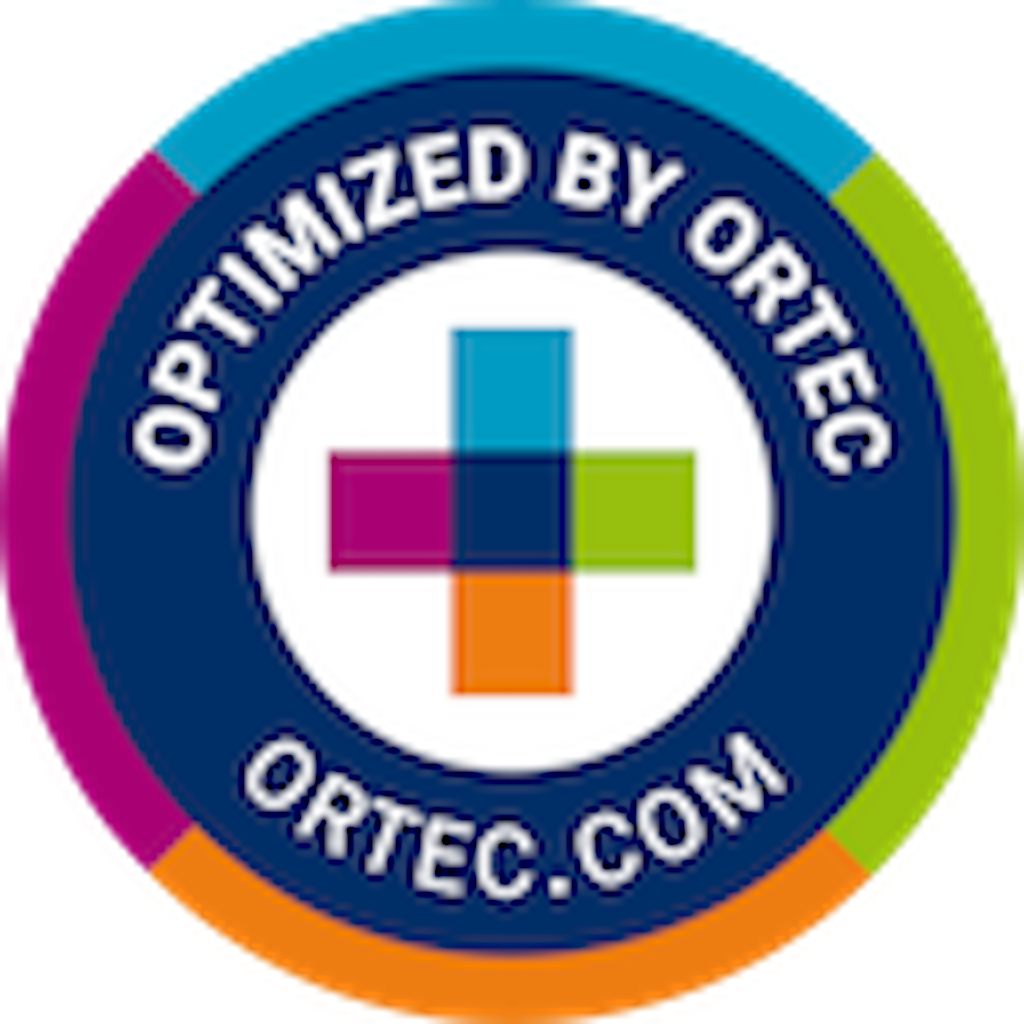 ORTEC Relevance Connector
Privacy Statement
This is the Privacy Statement of the ORTEC Relevance Connector.
The Connector is software that helps connect social media to ORTEC's Relevance Platform. If installs a webhook that sends content updates from your Facebook Page(s) to our platform.
It reads data from your Facebook Page(s). It does not write on them or post on your behalf.
The Connector does not store any personal or private data.